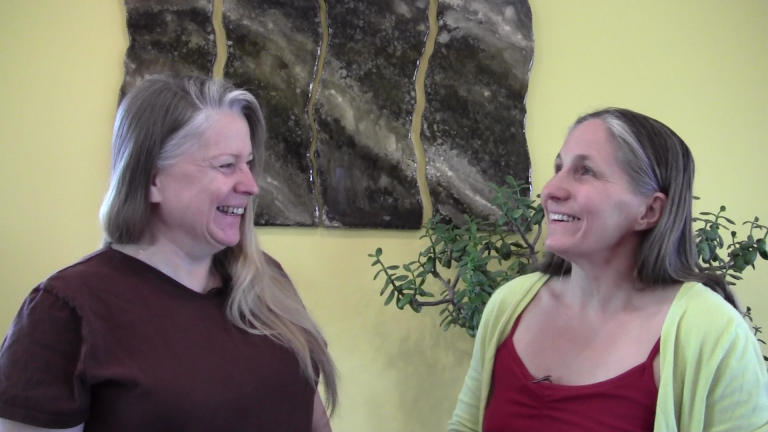 Renee's health was rapidly declining and the medical system seemed to make it worse. She was battling a rare kidney disease and was on a half a dozen medications for various other ailments—but, she finally decided to take matters into her own hands!
And today, she is happy to report that she is healthier than ever before—but, what's her secret?
Renee discovered the incredible healing power of using food as medicine.
Turns out your backyard garden may be less about survival and economic collapse and more about your need to get healthy! The really great part of Renee's story is that the journey to total health can be incredibly yummy!
Watch the video to find out how Renee lost 60 pounds and got off the medications. Plus, she talks about the
ONE THING
that helped her
dissolve kidney stones
!
(This updated article was originally published on May 8, 2013.)